okay i know its been 2-3months since my last post >.<
but i have good reason,
i was kind of busy take care of my online store and my new web (yes, i working on new web for my online store and when everything is ready i will anounce it here. soo stay tuned :D)
lost of orders came in the past few weeks so i didnt have a chance to do some review :(
and one more thing on 10 may i gave birth my daughter, Diva Lotus Hutama.
will post her picture soon...
soo please forgive me >.<
will do some review soon, lets just hope things will get better for me and my family.
thanks for all the supports and all the emails asking where i am now and why don't i wrote any reviews, now you guys know why LOL.
and here's my new NOTD
Deborah Lippmann in razzle dazzle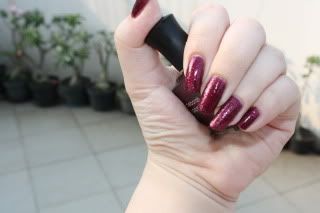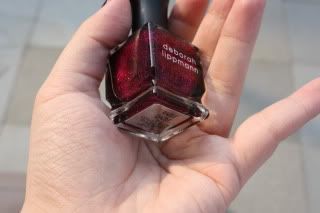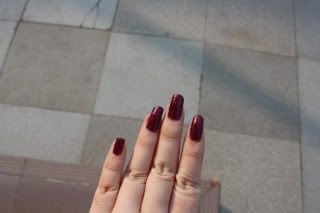 Deborah Lippmann in razzle dazzle
Really beautiful color IRL. i try to take some pictures under the sun but my camera can not show all the glitters, very stunning.
Deborah Lippman nail polish
How much?
$18
Where to get this product?
I bought this at nordstrom or you can place pre order through me.
Just email me devz_cutez@yahoo.com
or visit my twitter @dhutama
thanks for visit my blog and have a great day *smooch*